Make Your Next Installation a Success!
The 4 P's of a successful project
"The CCDC Board of Directors would highly recommend NPCG for your playground! "
-Patricia Knowles, Macon Community Child Development Center
RECENT INSTALLATIONS
Get some inspiration for your upcoming project! Take a browse through our gallery.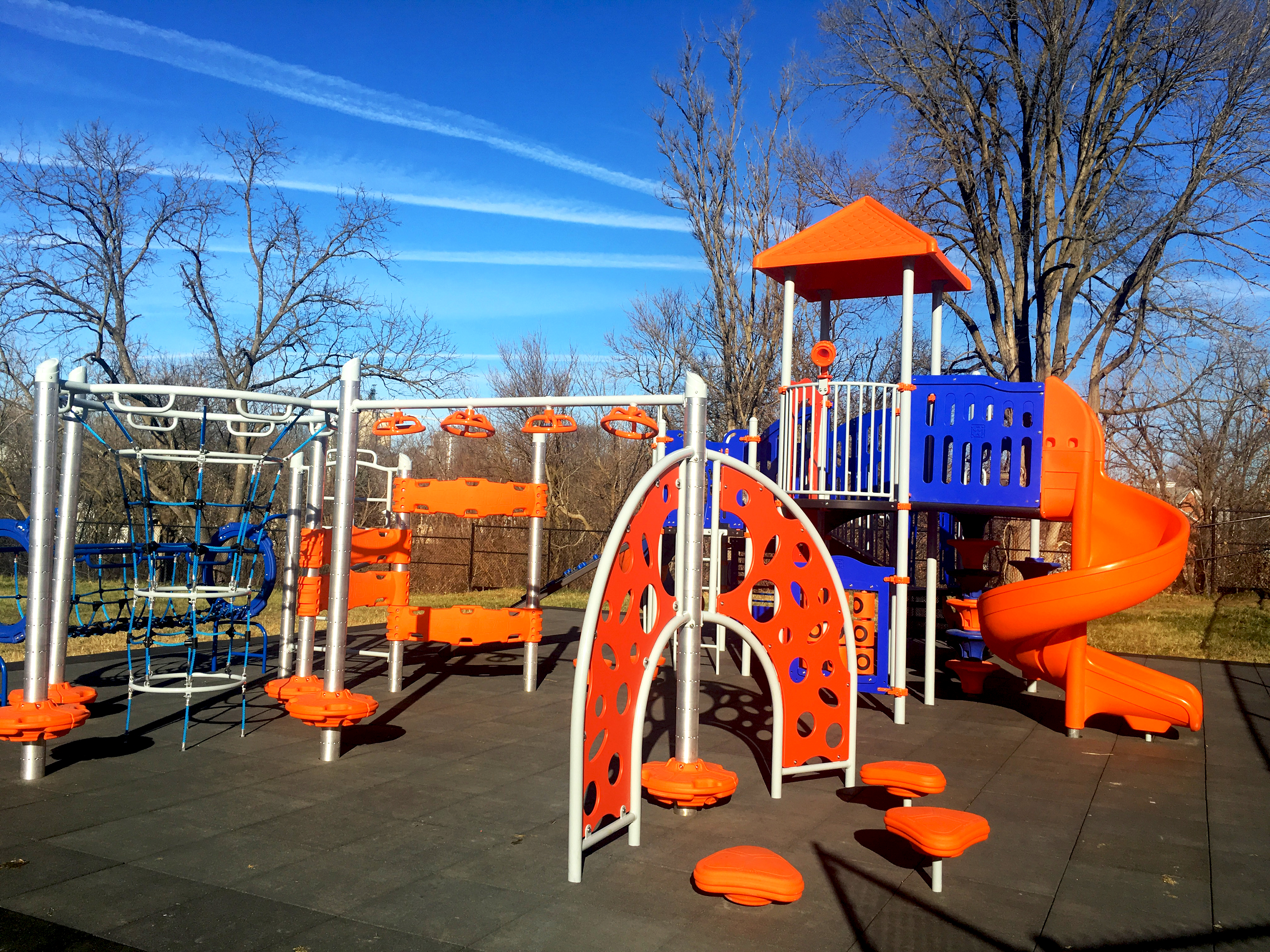 SPRINGVILLE ELEMEnTARY
Springville, IA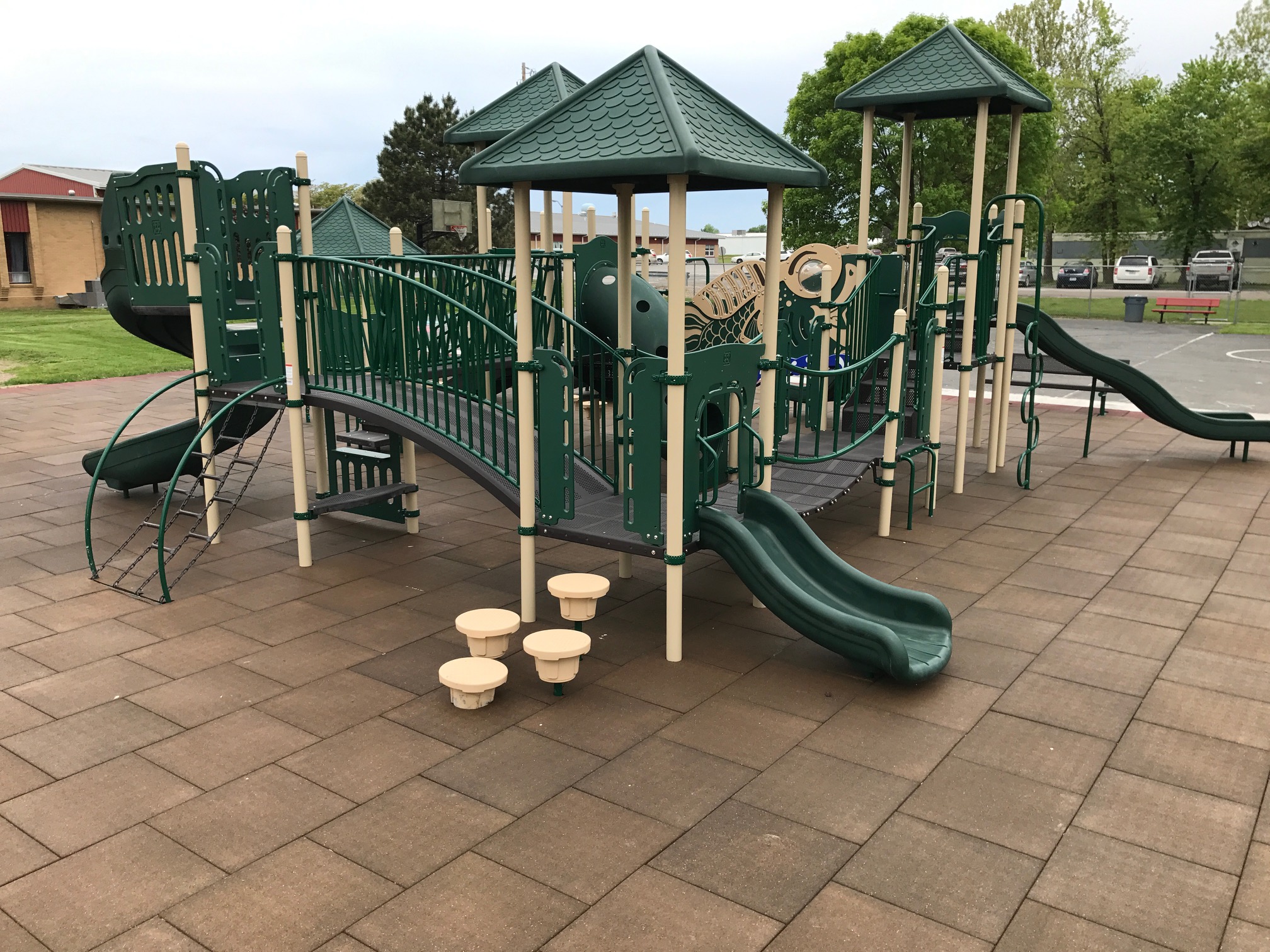 BOWLING GREEN ELEMENTARY
Bowling Green, MO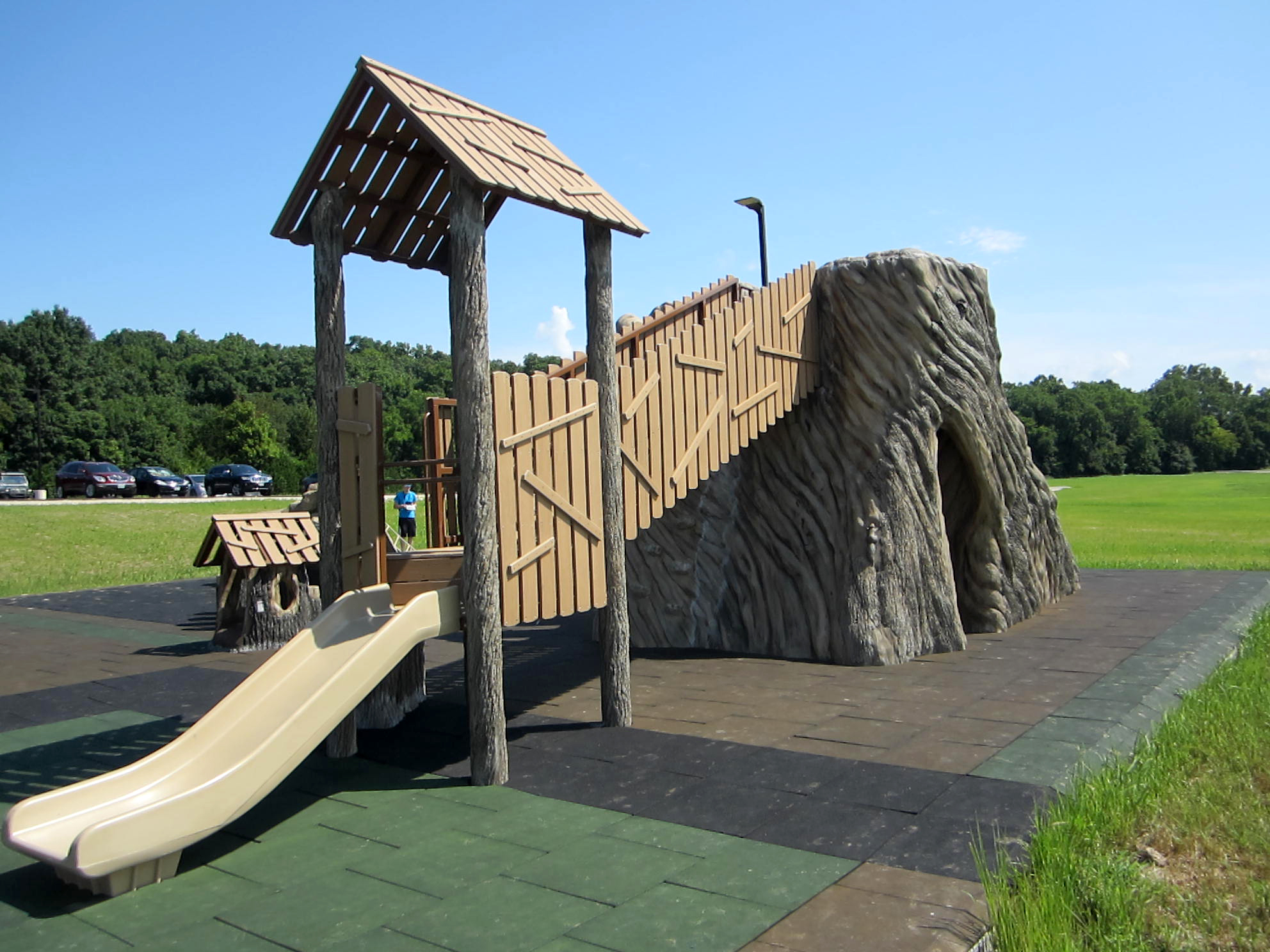 INNSBROOK RESORT
Innsbrook, MO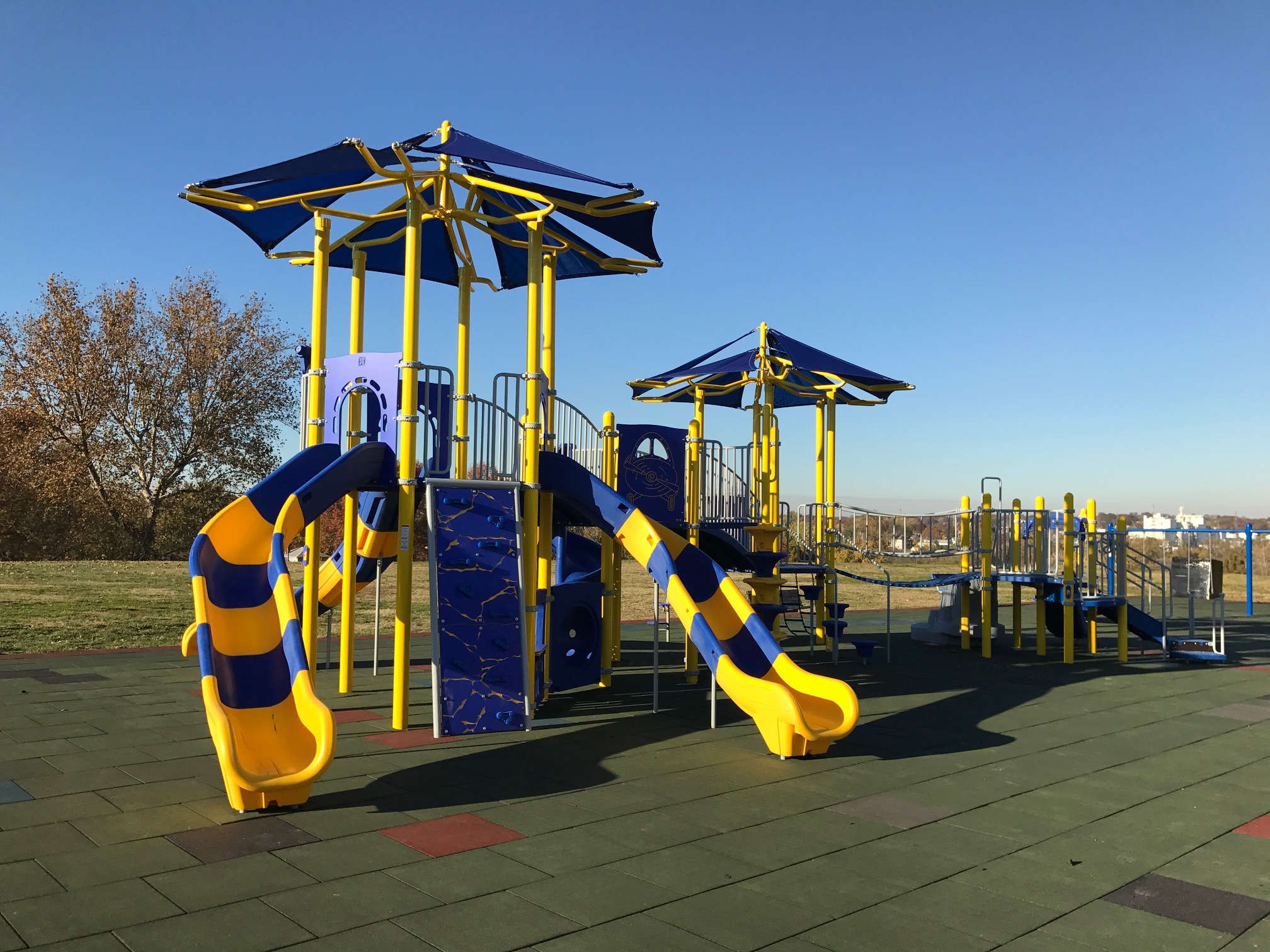 HANCOCK PLACE ELEMENTARY
St. Louis, MO
CONTACT US
For more information about National Playground, or to contact one of our program managers, call or email us. Let us help to make your next project a success!